How do I Scan or Upload Documents?
The scan document feature allows you to use your scanner and directly upload files into JobPro. The scan document button can be found on an documents page in JobPro.

When you open the scan document page for the first time you may need to install the DynamicWebTWAIN add-on to use this feature.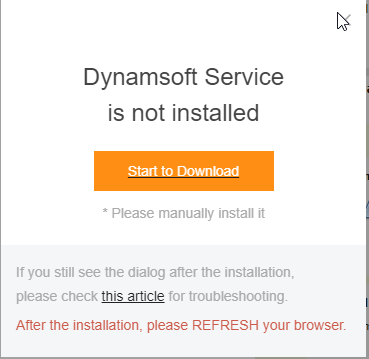 The scanner that you wish to use must be TWAIN compatible to use this feature. Your scanner should display in the scanner dropdown seen below. When you are ready to scan, click the 'Scan' button.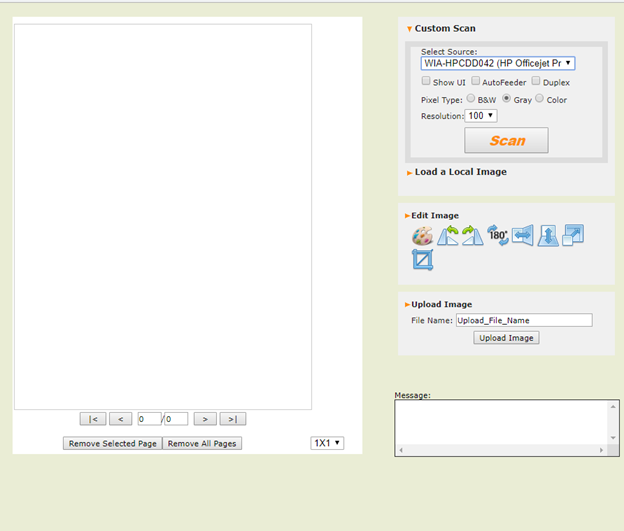 You can scan as many files at once that you would like to and preview them in the screen on the right. If you are satisfied with the scanned images, give the document a name and click the button, 'Save Document.' Your documents will then be stored in the documents tab seen below.

You also now have the option to upload an image from your computer. Just click the "Upload Image" button. Then you can select an image that's already located on your computer without having to scan it.

---